Meet Our Team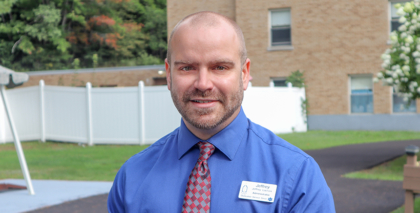 Jeff Lacroix
Administrator
What do you enjoy most about the residents?
"I enjoy talking with residents to better understand what they are most proud of among their life's accomplishments. Great pleasure is felt when a resident becomes excited and shares their experiences, understanding each person has a personal story waiting to be shared."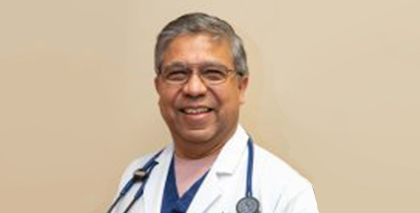 Dr. Javier Cardenas
Medical Director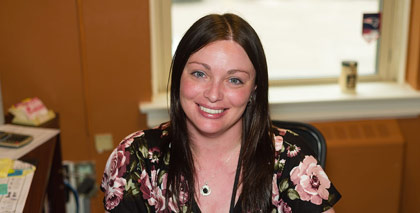 Laura Vaillancourt
Social Worker/Social Service
What do you love most about your job?
I love having the ability to make a difference in our residents' lives by advocating for them, supporting them through this transition, supporting their family members and being there for them when they need a lending ear.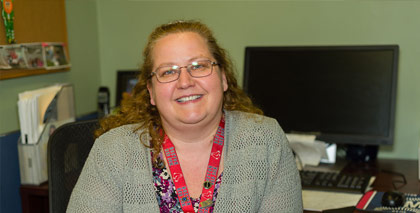 Kim Reardon
Memory Care Program Director
What is a motto you like to live life by?
I am a Certified Dementia Practitioner and enjoy helping my residents, their families and our staff. One line I really love is, "In order to care effectively for a person living with dementia, you must accept the way things are, and then introduce change into your life." – Bob DeMarco, Alzheimer'sReadingRoom.com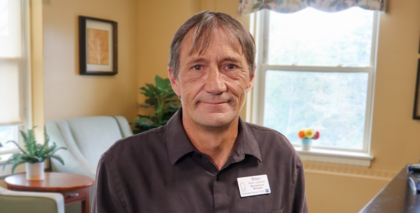 Brian Lariviere
Maintenance Manager